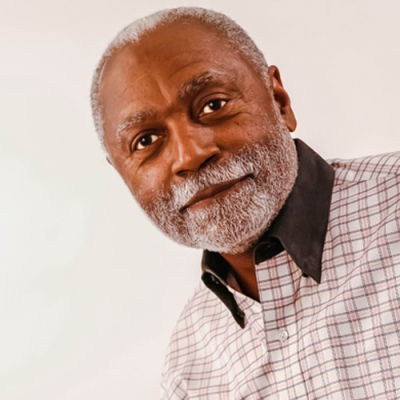 Welcome From The Dean
Being a Foreign Mission Mobilizer for over twenty years, my goal was always about "Empowerment." Economic Empowerment and Education Empowerment. If persons have what they need to solve their problems, it will open doors of opportunity.
The "Objective of Empowerment" provides information to organizations and individuals that will address social and economic problems to help them achieve sustainable goals.
Economic Empowerment – monetary resources and in-kind services are made available to assist local establishments with tools necessary to help maintain viable businesses.
Educational Empowerment – workshops, seminars, group sessions to teach, enlighten, instruct, and encourage. Medical, Academic & Biblical information is part of these ongoing sessions.
The main reason for establishing this unique Distant Learning Program is because many individuals in remote rural areas of the world cannot or do not have access to a central brick-and-mortar education location. Yet, they have thriving churches and ministries. Of the many requests, the main message is, "we need Christian Education" to have Government Certification and Ministry Credibility.
So to that end, the WITS International Distant Learning Program is available entirely at "no charge" as there is limited to no income. Students are genuinely in a "distant learning" environment because of the proliferation of cell phones and other digital devices.
Would you please continue to be in prayer for this Distant Learning Program? All donations are 100% used for the International Distant Learning Program, myself along with our staff, are strictly volunteers.
Dr. Nate Butler
Dean , International Study Program